Report Design, Build, and CCL Programming
Effective reports are the only way to make sense of all the data generated in your Electronic Record. In most instances, the standard "canned" Cerner reports simply don't do it.
The PRIMUS Difference:
The Quality Review Resource
Each PRIMUS client is assigned a Quality Review resource, whose role is four-fold: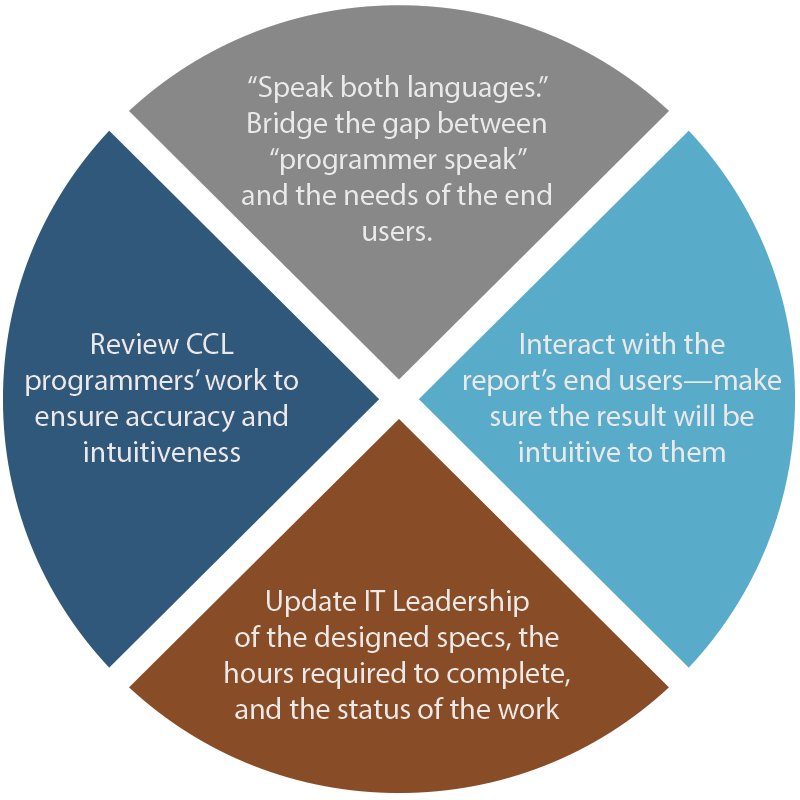 Our expertise provides both broad and deep solutions in virtually all areas of our clients' reporting needs.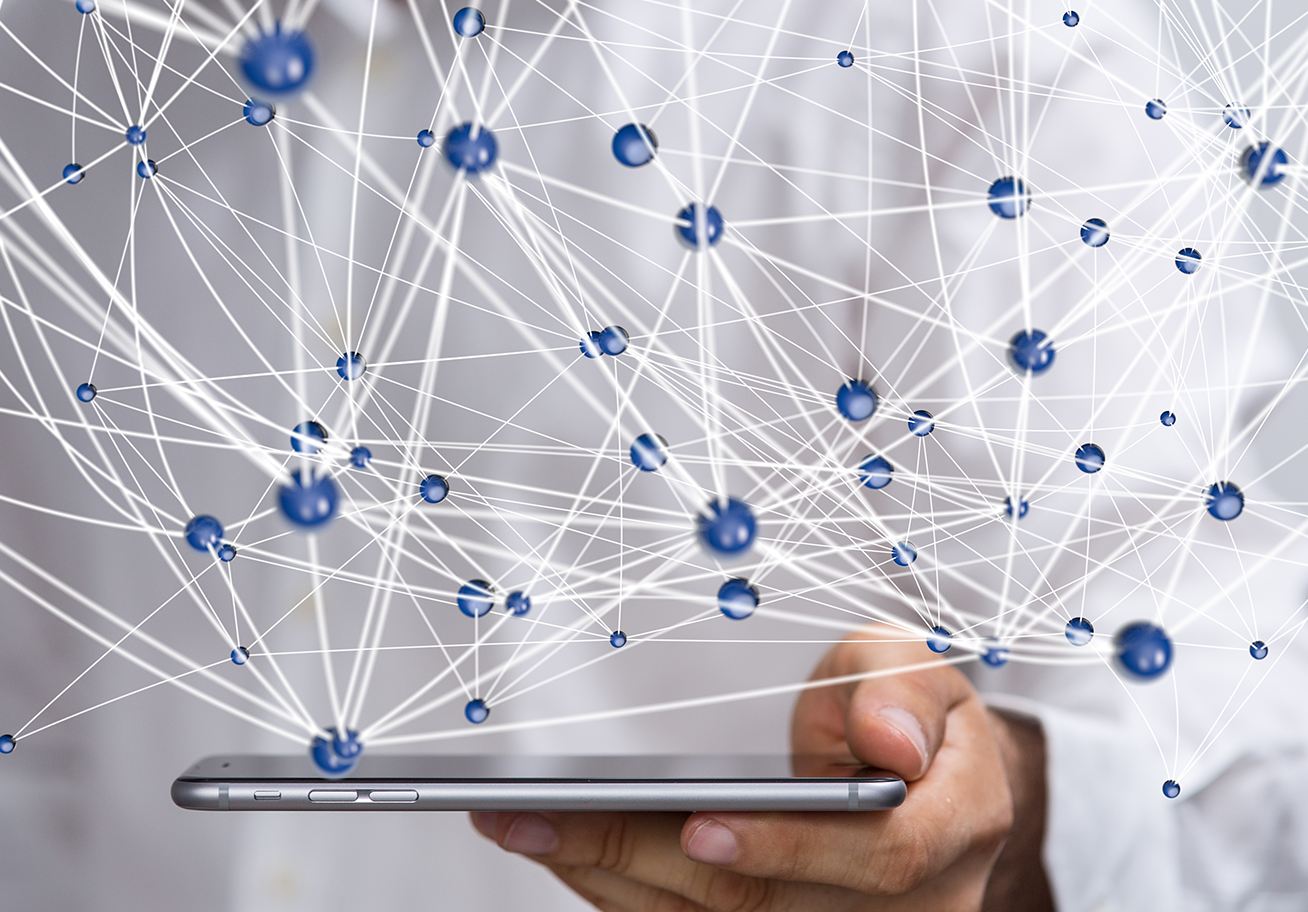 Call us, and let's work together to achieve your objectives.
Upgrading to Cerner's 2018 platform but have a significant amount of Discern Analytics reports already in use? We understand the additional burden that places on your already inundated programmers. Let our team of programmers take on the workload associated in migrating those reports to Discern Analytics 2.0.
Areas of Experience and Expertise
General
Clinical Reporting – CPDI
Mpage Design & Implementation
Custom Mpage Component Development
Smart Template development
EKM Rule Development
Discern Analytics 2.0 (DA2) development
Migrating Discern Analytics reports into DA2 format
Revenue Cycle
Charge Transformation Rules Development
Billing Rules Development ( Profit Business Manager )
Profit Claim Manager Rules development

Validation Rules
Population Rules
Preference
Custom Rollup Scripts
Registration
Conversation Rules Development
CLIENT RESULTS
CHALLENGE:
Create an Executive Dashboard for the Surgical Services departments, showing clinical, operational, and quality performance metrics
PROCESS:
Met with COO, Chair of Dept of Surgery, and Periop leadership to define key metrics
Also defined layout and visual representation
Worked with internal IT resources to identify required data elements
Performed and validated calculations and results
RESULT:
Performance Dashboard available to Executive Management, Surgeons, and Periop Management