Primus healthcare takes an integrally collaborative approach with our peers in healthcare, working together to achieve singular levels of excellence in our industry.
Our Approach
We Approach Our Partnership With Four Core Elements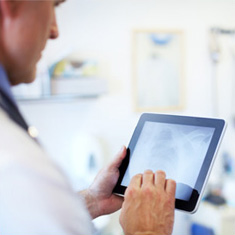 Share the Workload
We don't just call meetings, write down to do items, and then send them back to you. We dive in and do the work too.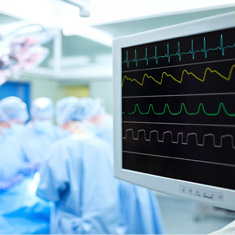 Know Periop
We're Periop nurses and executives and bring years of experience with top healthcare organizations across the world.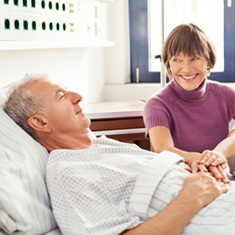 Deliver Results
Everything comes down to results—measurable, on-time, and relevant. We focus on delivering on your needs.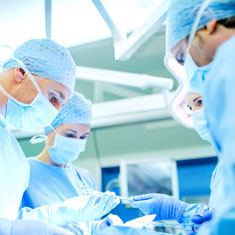 Optimize Your EMR
Our experience with SurgiNet® and SNAnesthesia® spans thirteen years and clients all over the globe.
Contact us for more about Primus Healthcare Consulting and how we can work together